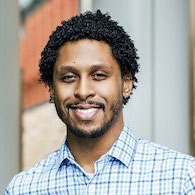 "Trevor breaks down design in a way that makes it tangible for people who aren't designers by trade. He provides easy-to-follow tips and guidance that make it easy for you to begin designing on your own."
- Tristan Layfield, Layfield Resume Consulting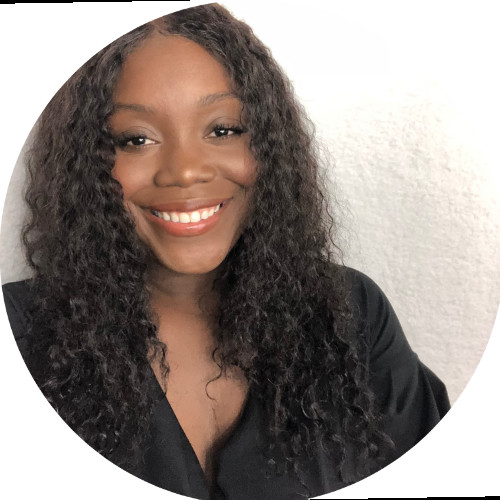 "The timing of the 'Not A Designer Design' course was perfect. I was just about to make changes to my websites and promotional material. The material in the course and insight offered by Trevor was beyond useful. I have absolutely NO design experience, however, after implementing some of the course material and advice, I have great looking content and the changes we are making to the site are significantly better. Thank you again for coming up with the material for people like me. Highly recommended."
- Nathalie Noisette, I am Nat Noise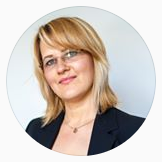 "I've started going through the training and I am learning loads of great principles. I am in the middle of building my own website, and this course and info came at the best possible time. So grateful you are sharing all this great info. I enjoy how you structure information, and make it very easy to understand and apply."
- Balint Anka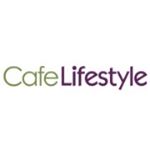 "I've been meaning to tell you how much value I got from your design lesson download. It helped me correct mistakes I didn't even know I was making 😁. Thank you for offering so much great Content."
- Paulette, Cafe Lifestyle
Let's do a quick test and prove you are capable of creating beautiful work.

Look at the images below and choose which one looks better: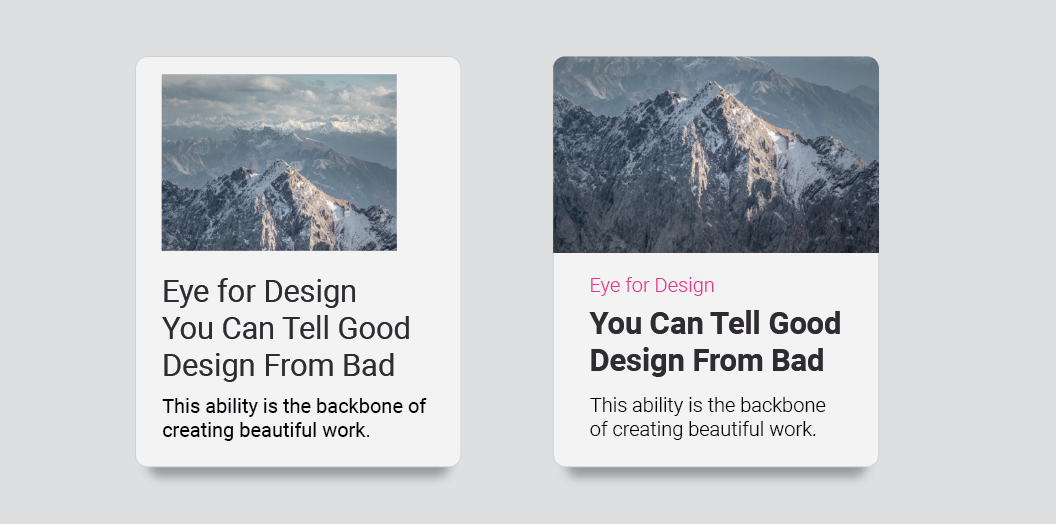 Clearly it's the one on the right, and you intuitively knew that. And thus, you have the basic instinct needed to produce nice designs.


But jumping from identifying good design to creating better looking presentations, reports, ads, or websites can feel impossible. You can stare at all of the combinations of fonts and colors and get overwhelmed. You can look at a document layout and just not know how to make it better.

Why is this important?
As you proved with that first test though, people respond to good or bad design. It takes just one tenth of a second for someone to get a first impression of your work.

Imagine having worked on the perfect pitch deck, only to have it quickly being judged as unprofessional or unfinished.
What could that mean if your report, social media post, or ad... is ugly and confusing? What opportunities are lost?
You could hire a designer every time, but that can quickly become really costly, not to mention the slow turn around time if you can't exactly express your idea.
Sometimes you just want to get the work out.


Making good looking and effective work does not need to be complicated though
The great news is, so much of making things look vastly better comes down to simple steps and concepts anyone can apply.

And this is not about expensive design programs like Photoshop or Illustrator. It's not about being 'creative' or an artist.
It's about learning a framework to work within, including the right resources, straight forward guidelines, and simple tricks that can be applied anywhere for significantly better designs.
Designs that can be improved within Word or Powerpoint, in an online editor like Canva, or even design programs like Illustrator and Photoshop.


Introducing the Design Bootcamp eCourse
And the framework, resources, and tricks are exactly what you'll learn in this Design Bootcamp.

You'll quickly learn a pragmatic and useful way to improve the design of your work without any unnecessary fluff.
You won't be going through the long history and nuances of fonts, but rather where to find them, which type to use, and how to effectively apply them.
And you'll find this same expedient but thorough approach as you learn images, colors, and iconography, with practical demonstrations alongside each shown in programs you already know.
You'll be able to immediately take these teachings and apply them to your work.
After taking this course, you'll have the confidence to approach anything you're working on and make it look better and be more effective.

How great would it be to know your audience has a positive and professional first impression, and that your message is being understood.
All without the need for a designer or expensive design programs.
If you're ready to effectively build your knowledge and confidence so that you yourself can create great looking work with impact, then I welcome you to join the Design Bootcamp course.

Your Instructor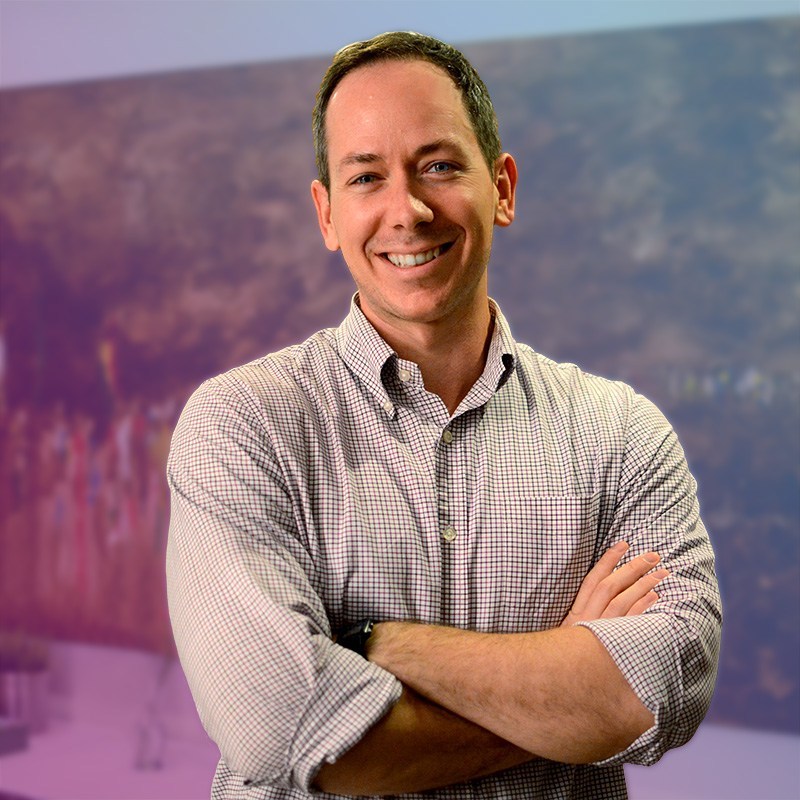 I've been a professional designer for 15 years, including being part of 3 successfully sold start ups. I've had the fortune to have worked on a wide range of projects with a number of great teams, and want to put together useful content to show other professionals that design is not just for designers.
Course Curriculum
Welcome
Available in days
days after you enroll
Fonts
Available in days
days after you enroll
Images
Available in days
days after you enroll
Frequently Asked Questions
Who is this course for?
This course is for Managers, Business Owners, Entrepreneurs, and other Professionals who work with any sort of digital media, including Presentations, Documents, Advertisements etc. No previous design or art knowledge is required.
Do I need any Design Programs for this course?
No, not at all! All of the examples will be done in Powerpoint and Word, and are otherwise applicable to any application you use. You will not require the use of Photoshop, Illustrator, or any other professional design application.
Do I need to know some design before I start this course?
No, not at all. This course is about teaching the fundamentals in a very practical and applicable way. This is made for Professionals looking to improve the design of their work.
What if I have a particular question on something not covered?
Then message me! This course will turn into a conversation, and I am looking to produce useful design content for the students, so please reach out.
When does this course start and finish?
The course starts now and never ends! It is a completely self-paced online course - you decide when you start and when you finish.
You are absolutely capable of creating well designed and effective work, and this course can give you the knowledge, tools, and confidence to do so.
I hope you'll join me.
Cheers to your great looking work!